Individual Psychotherapy / Counseling
Many of us reach out when we feel the need for support, or help working through challenging times. Sometimes we experience pain or distress that feels too difficult to manage alone. I believe in taking a strength-based, client-centered approach to psychotherapy, working with you to help you grow toward your best self. The familiar ways you have of dealing with life's complications may not be working; together we can work to identify new positive means of change.
Clients come to my practice to address concerns related to depression, anxiety, trauma/PTSD, other mood conditions, and other issues of mental health. I have experience with individuals of many genders, sexual orientations, and cultures, and work from a cultural humility* perspective. As a Gender Specialist (and member of WPATH), I serve the needs of trans and gender-expansive clients, and have experience assisting clients with obtaining gender-affirming surgical procedures.
Many clients seek my services to address issues related to sexual orientation, intimacy, or sex work. Some seek counseling due to conflicts with their religion of origin. I am experienced working respectfully with many faith traditions. Other clients look to address concerns about alcohol or drug use, and I work from a harm-reduction, non-judgmental perspective.
To find out more, contact me for a free 15-minute consultation.
* Cultural humility refers to maintaining an interpersonal stance that is client-oriented regarding aspects of cultural identity that are most important to the client. Cultural humility is different from other culturally-based training ideals because it focuses on self-humility rather than achieving a state of knowledge or "cultural competency."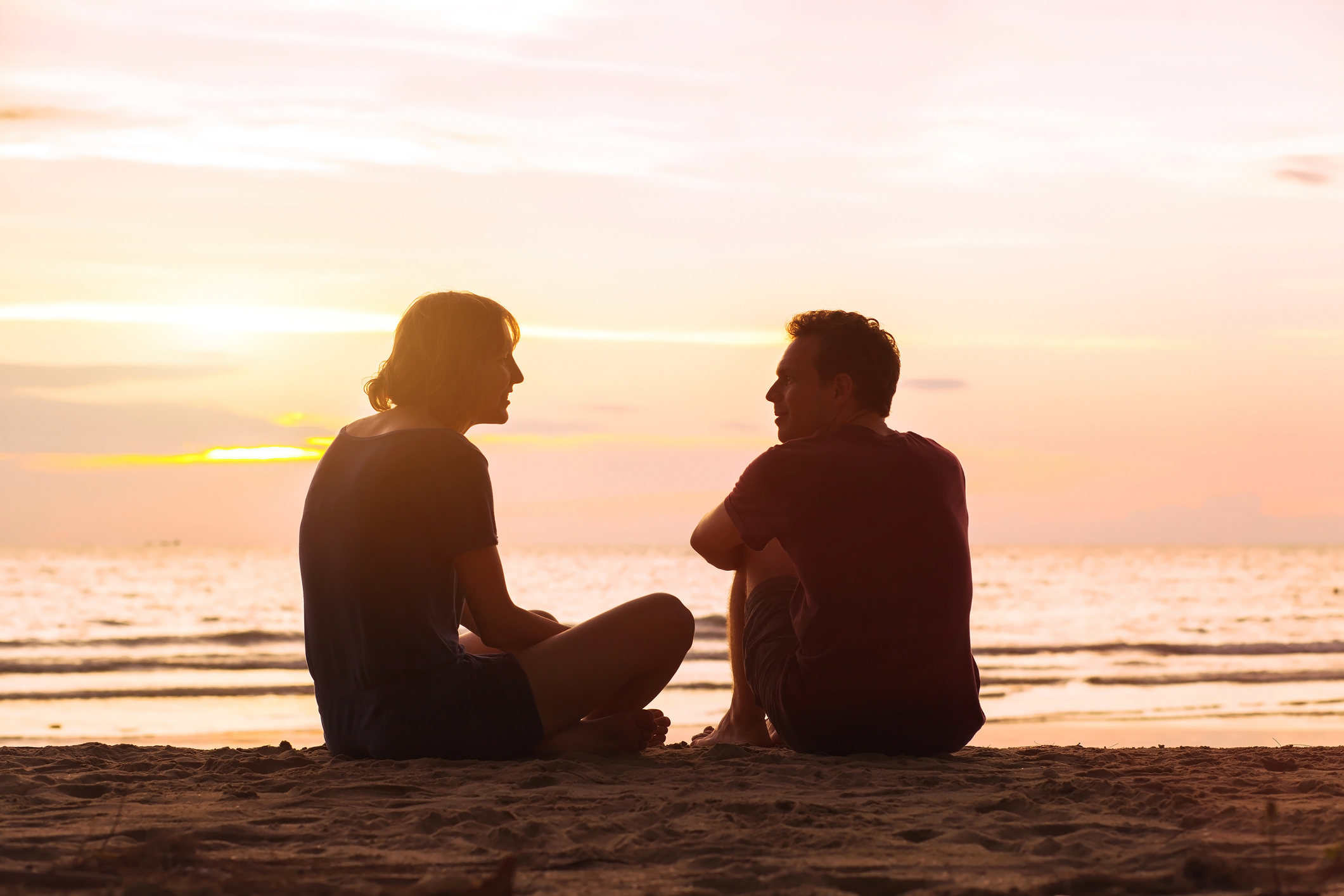 The most common issue relationships face is a breakdown or lack of communication. When we learn to really hear our partners, really understand what they are asking for (and why), we move toward healing and fuller, more satisfying relationships. We begin to remember what we knew when the relationship began; that we're on the same team, and that we want the same happiness.
My practice includes work with couples (gay, straight, bisexual and others), and non-monogamous/poly/non-traditional relationships of all forms. I use a Rogerian, client-centered focus to help clients work toward better communication and more fulfilling relationships.
To find out more, contact me for a free 15-minute consultation.
I have been involved in group facilitation for over 20 years, as a facilitator and psychotherapist. A member of the American Group Psychotherapy Association and San Francisco Group Psychotherapy Society, I believe groups have tremendous power to affect change in our lives, and I have been honored and privileged to have witnessed that change.
I form new therapy groups as needed; please contact me for a free consultation if you are interested in joining a group or if you have questions about group participation.
I am available for presentations on a variety of topics, including gender issues (trans, gender non-conforming, genderqueer), group therapy, and interpersonal communications. Recent presentations and trainings include:
June 2019: "Cultural Humility and Working with Transgender and Gender Non-Conforming Clients," Haight Ashbury Psychological Services, San Francisco
February 2019: "Creative Use of Metaphor in Psychotherapy," Haight Ashbury Psychological Serivces, San Francisco
April 2018: "Cultural Humility and Working with Transgender and Gender Non-Conforming Clients," California Association for Licensed Professional Clinical Counselors, San Francisco
April 2018: "Unconditional Positive Regard and Carl Rogers," Haight Ashbury Psychological Services, San Francisco
November 2017: "Transgender Health & Cultural Humility: What Oral Health Care Providers Should Know," California Dental Hygienists' Association, San Francisco
July 2017: "Using the Playground Model: Building Supportive Groups and Moving Away from Problem-Solving," California Counseling Association, Los Angeles
October 2014: "Drugs and Creativity: A Support Group for Active Drug Users," California Association for Licensed Professional Clinical Counselors, San Francisco
July 2014: Guest Lecturer: Psychopathology, Diagnosis, and Social Justice. Prison University Program, San Quentin State Prison
June 2014: Guest Lecturer: Group Psychotherapy and Counseling. California School of Professional Psychology, San Francisco
November 2012: "Creative Arts with Substance Users," National Harm Reduction Conference, Portland